Tallapoosa County Alabama Photographs
Unidentified Family
This black and white picture is on the back of a post card. Written in pencil
is the name "Millers." Perhaps this family is associated with the old
Milliner/Milner family that settled near Stowe's Ferry on the Tallapoosa
River. One branch of the family lived in the Jackson's Gap or Rock Springs
vicinity and changed the spelling of their surname from Milliner/Milner to Miller.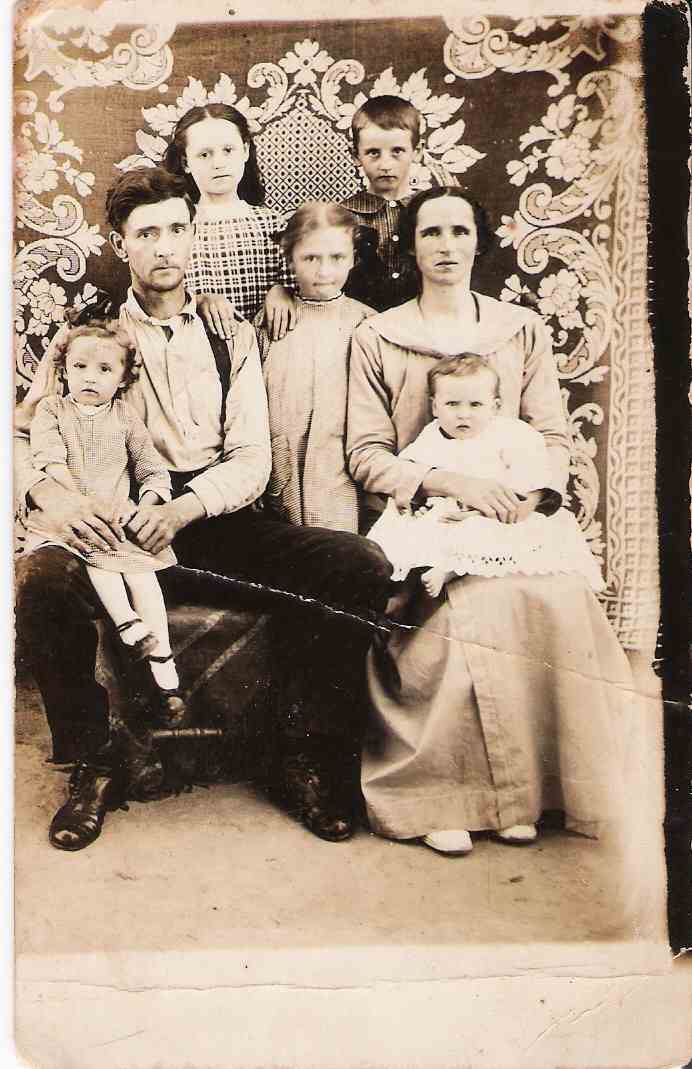 Contributed by Sandra S. Wilson May 2004 earlwilson1@charter.net


************************************************
Copyright. All rights reserved.
http://www.genrecords.net/altallap/ ************************************************